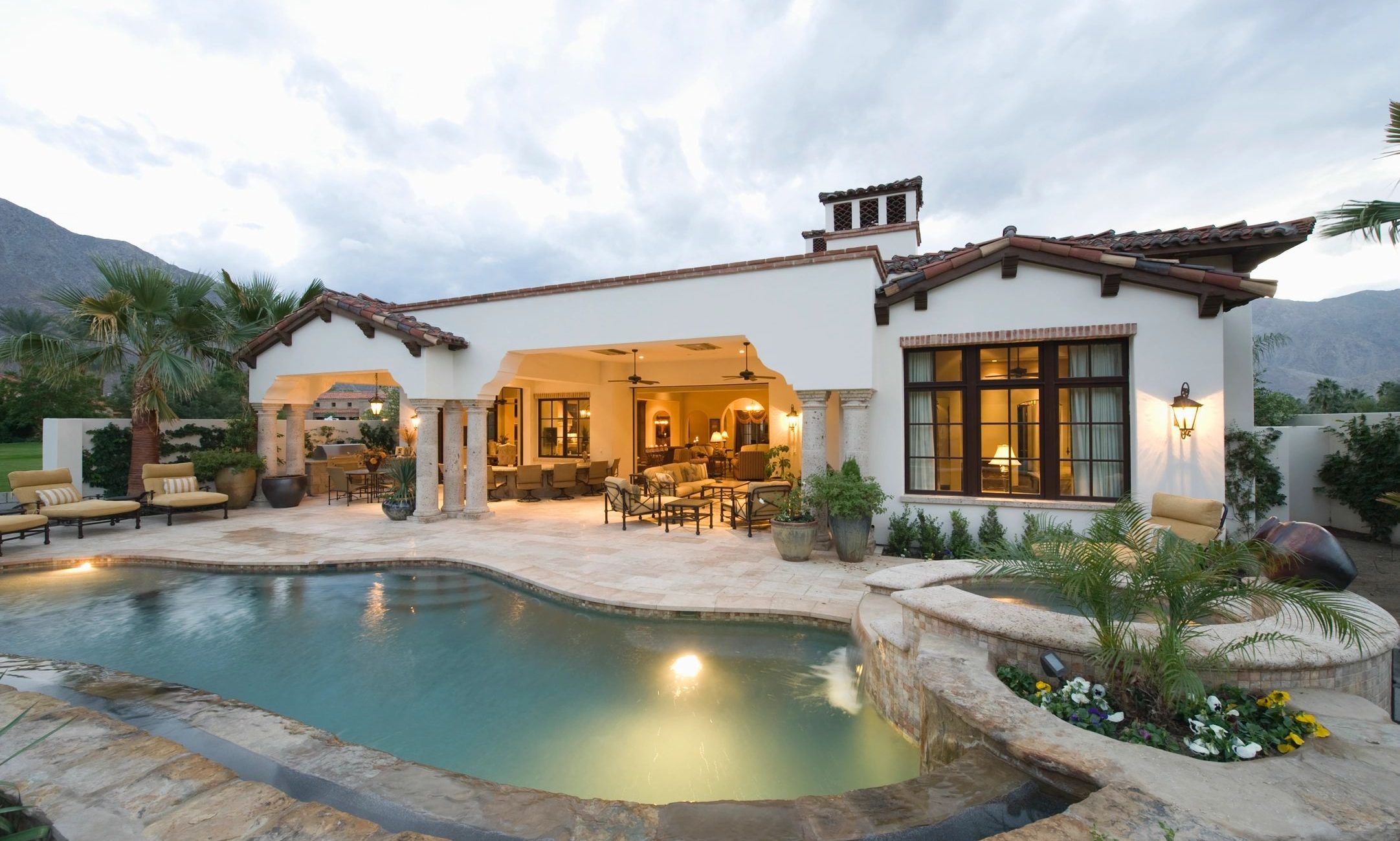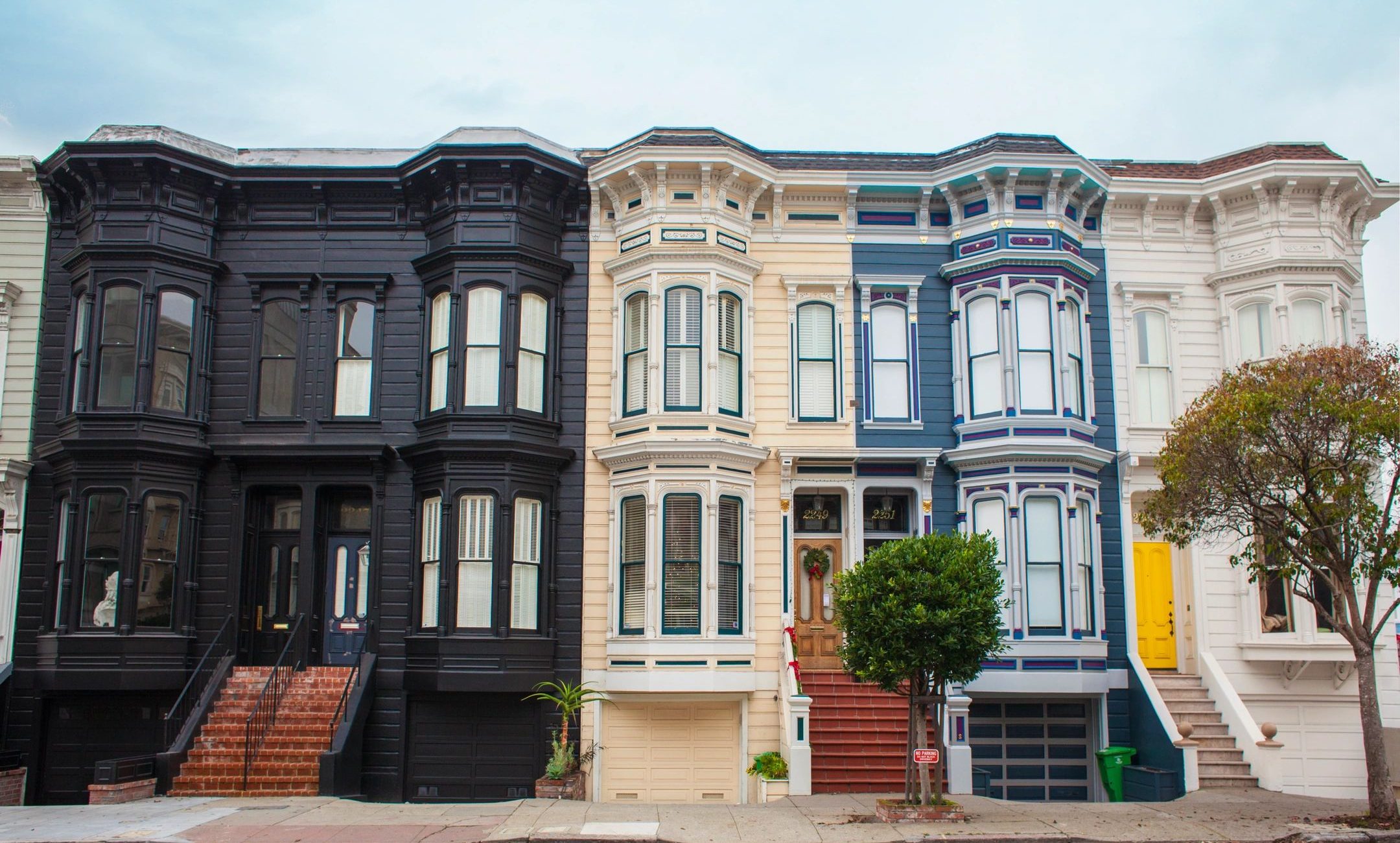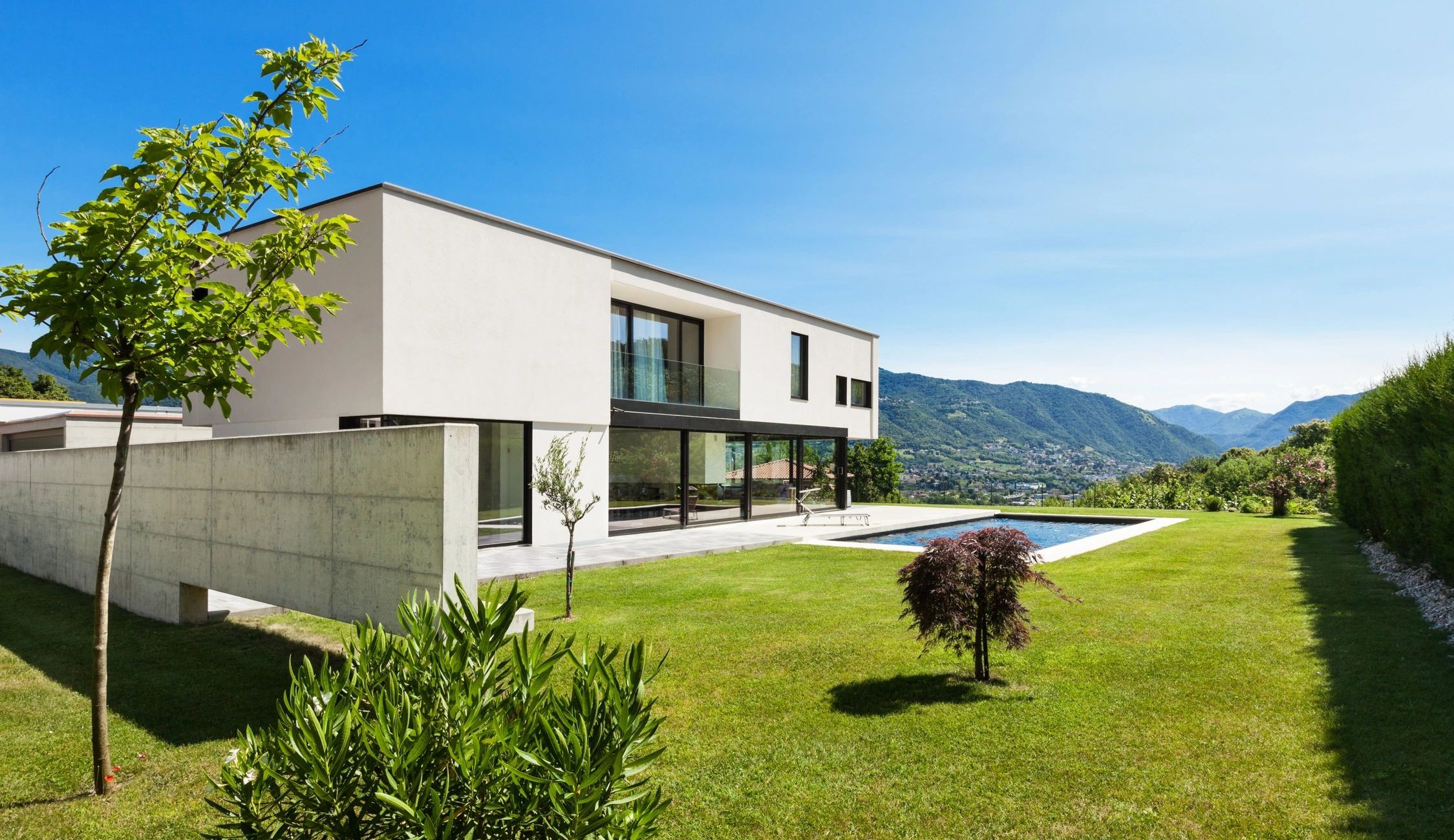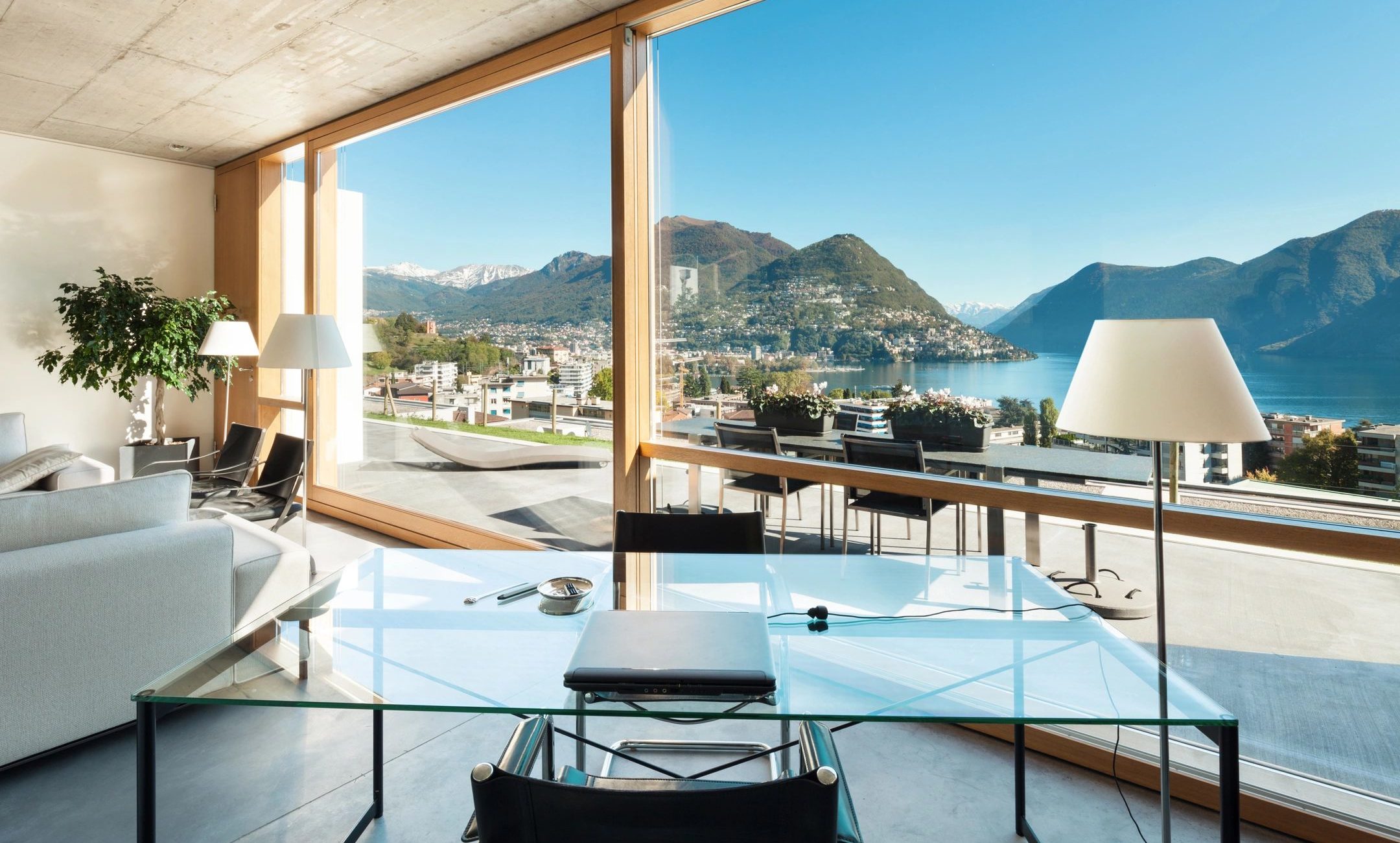 Real Estate Transactions and Disputes in North Carolina can be Incredibly Complex
The Cranfill Law Team has extensive experience and provide our clients with the insightful, focused legal counsel they need to obtain the results they desire. We understand that our clients need effective legal counsel and that results do not come on their own.
Darren Cranfill is dedicated and resolute advocate who is tirelessly committed to serving our clients and their interests. No matter how complex your case may be, you can trust that we will zealously represent you before any adversary, board, or court in North Carolina.
Top Five Reasons to Choose Cranfill Law
Extensive legal experience litigating real estate disputes at every stage
Knowledge of all details of North Carolina Real Estate Law and Procedure
Focused on achieving clients' objectives and goals
Cost-effective counsel from premier Clemmons lawyers
Highly responsive at all stages of your case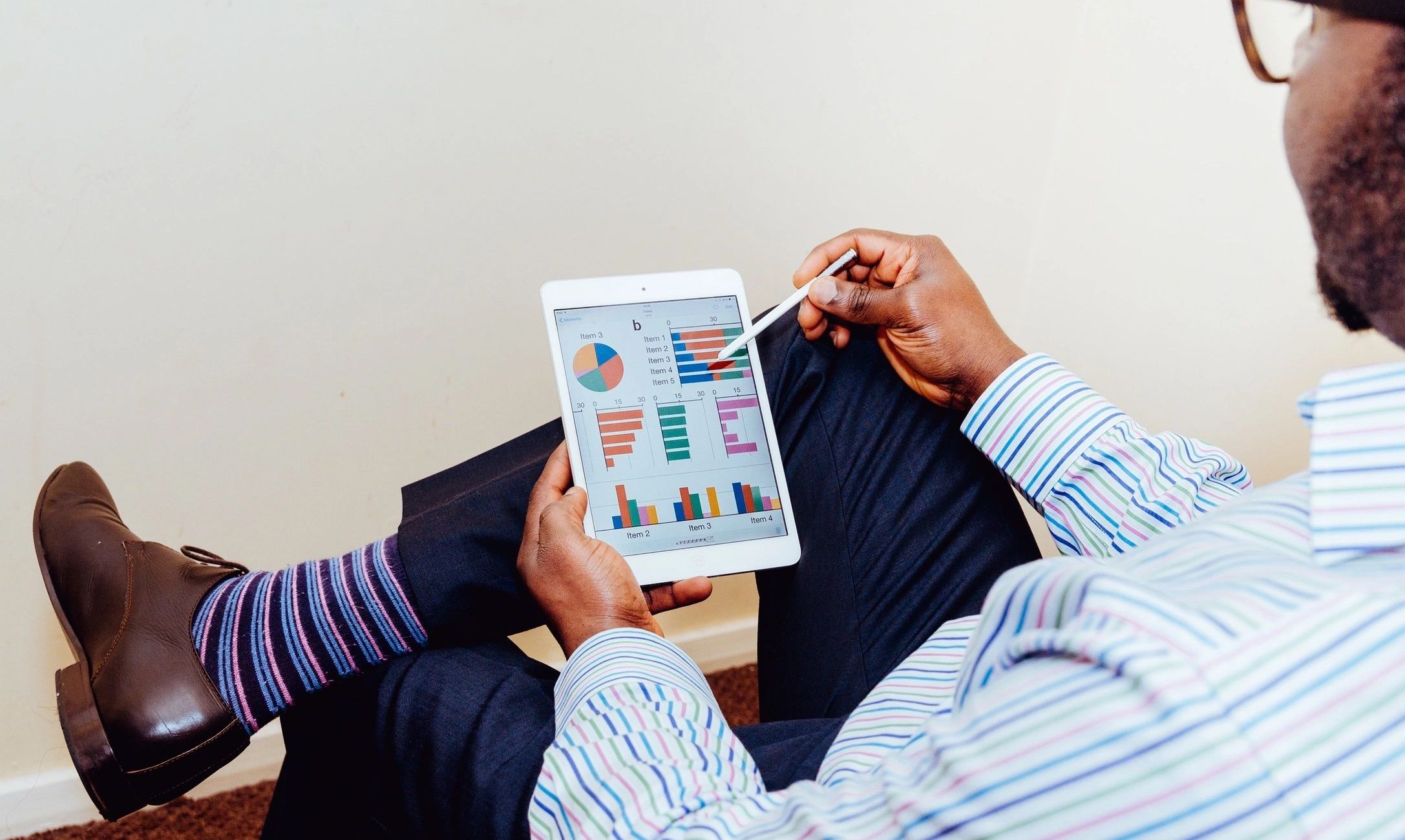 Join our Mailing List
For the Latest on Real Estate Law