Services

In North Carolina, the real estate attorney usually does quite a bit of work, including some of the following:
Reviews the sales contract
Performs a title search that covers a 40 year time period
Checks for liens and past due taxes
Prepares a title report that a title company will issue a title binder
Reviews and prepares certain documents including a loan package
Prepares a Settlement Statement
Coordinates and Conducts the Actual Closing
Updates the Title and Records the Deed and Mortgage
Prepares a final title report for issuance of a title insurance policy
Reviews the title insurance policy and sends the original recorded Deed and other documents back to the buyer.

Our experienced Estate Planning lawyers pride themselves on presenting you with the right questions to make sure you have considered all available options before drafting your Will, Trust, or Powers of Attorney.
We will work with you to customize Wills, Trusts, Power of Attorneys, and Business Succession plans to ensure your unique needs are met.
Cranfill Law was founded on the belief that lawyers should be pragmatic and flexible when dealing with a client's situation.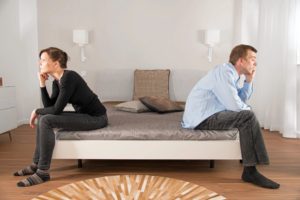 Divorce and other family law matters involve the most personal, complex, and important issues a person will likely ever face. At times like these, you need a skilled and trusted advisor.
We are experts in family law, able to help you achieve an efficient resolution out of court through smart negotiation. When aggressive litigation is necessary, our expertise can see you past this challenge with your rights fully protected. Whatever family law issues you face, let us help you move forward. Our team is ready to provide the personal service and wise counsel you deserve.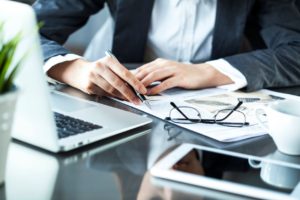 Choosing the ideal entity is important in determining your control of the entity, your sources of financing, and minimizing your tax and personal liability. For your business, Cranfill Law can guide you in choosing the right type of entity for your venture based on your individual circumstances, and will advise you in the governance of that entity, including:
Sole Proprietorships
General Partnerships
Limited Partnerships
Limited Liability Partnerships
Limited Liability Companies
S Corporations
C Corporations
Non-Profit Corporations
Cranfill Law can also prepare, review and/or amend the related corporate documents including:
Certificates of Formation
Articles of incorporation
Bylaws
Resolutions
Partnership Agreements
Operating Agreements
Security Holders Agreements
We Are Here To Help
Speak With a Team Member