In the State of North Carolina, a Real Estate Attorney performs quite a bit of work: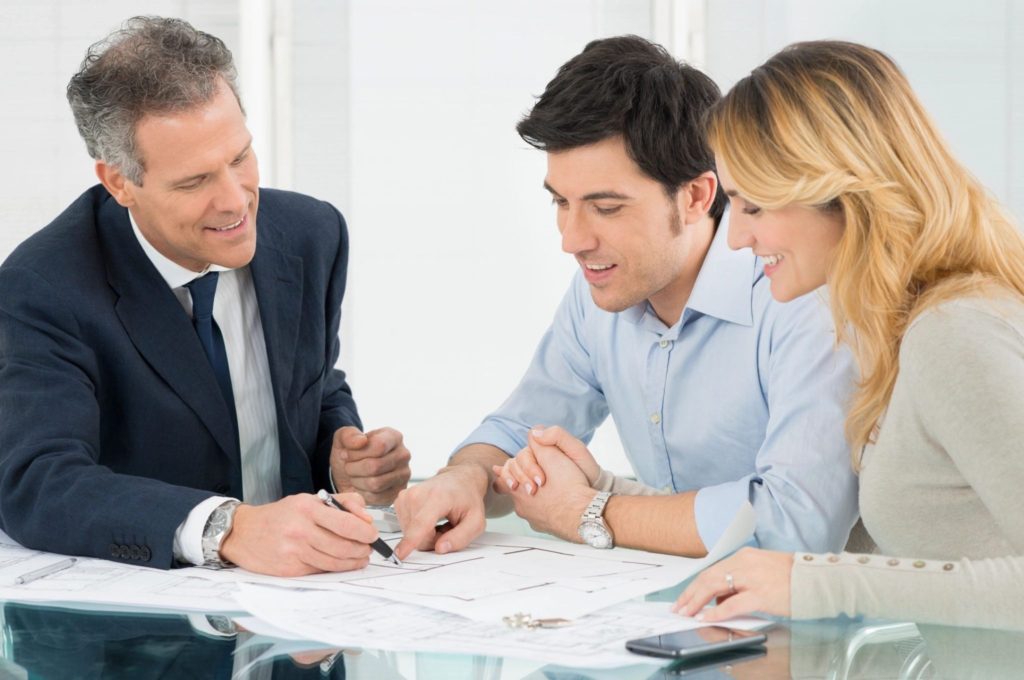 Reviews the sales contract
Performs a title search that covers a 40 year time period
Checks for liens and past due taxes
Prepares a title report that a title company will issue a title binder
Reviews and prepares certain documents including a loan package
Prepares a Settlement Statement
Coordinates and Conducts the Actual Closing
Updates the Title and Records the Deed and Mortgage
Prepares a final title report for issuance of a title insurance policy
Reviews the title insurance policy and sends the original recorded Deed and other documents to the buyer.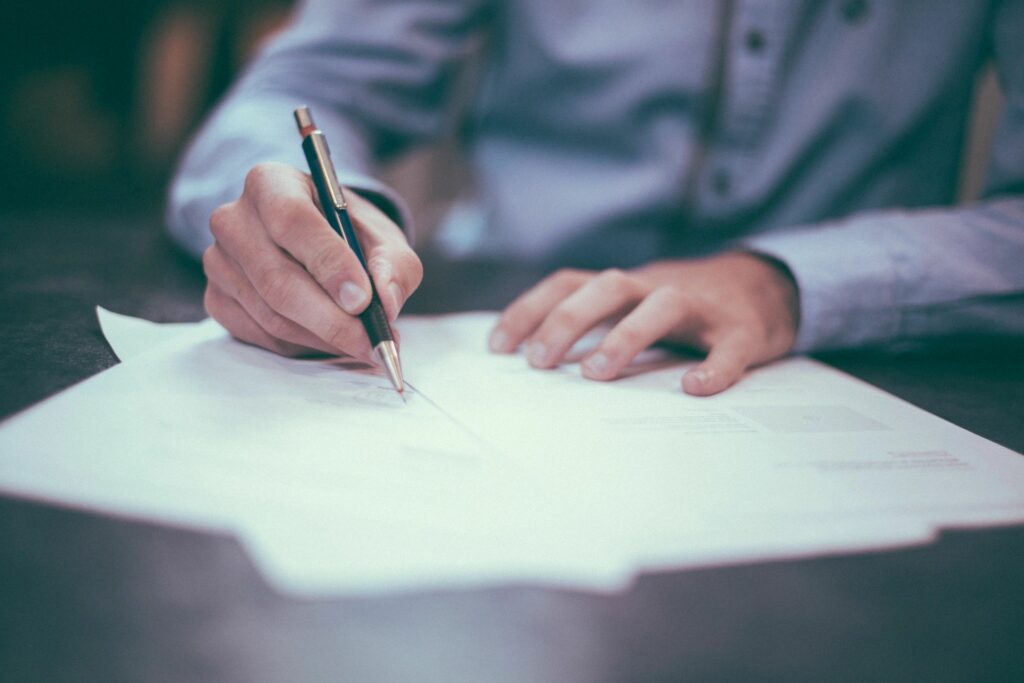 Believe it or not, you have an estate. In fact, nearly everyone does. Your estate is comprised of everything you own— your car, home, other real estate, checking and savings accounts, investments, life insurance, furniture, personal possessions. No matter how large or how modest, everyone has an estate and something in common—you can't take it with you when you die.
When that happens—and it is a "when" and not an "if"—you probably want to control how those things are given to the people or organizations you care most about. To ensure your wishes are carried out, you need to provide instructions stating whom you want to receive something of yours, what you want them to receive, and when they are to receive it. You will (of course) want this to happen with the least amount paid in taxes, legal fees, and court costs.
That is estate planning—making a plan in advance and naming whom you want to receive the things you own after you die. However, good estate planning is much more than that.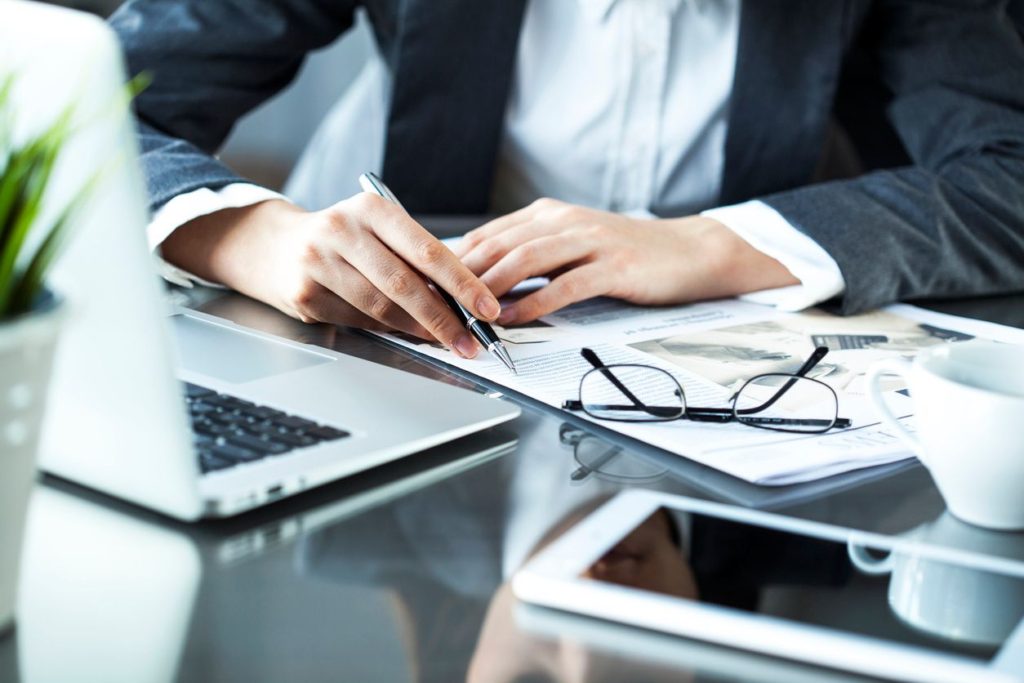 Choosing the ideal entity is important in determining your control of the entity, your sources of financing, and minimizing your tax and personal liability.
Cranfill Law can guide you in choosing the right type of entity for your venture based on your individual circumstances, and will advise you in the governance of that entity, including:
Sole Proprietorship | General Partnerships | Limited Partnerships | Limited Liability Partnerships | Limited Liability Companies | S Corporations | C Corporations | Non-Profit Corporations
Cranfill Law can also prepare, review and/or amend the related corporate documents including:
Certificates of Formation | Articles of incorporation | Bylaws | Resolutions
Partnership Agreements | Operating Agreements | Security Holders Agreements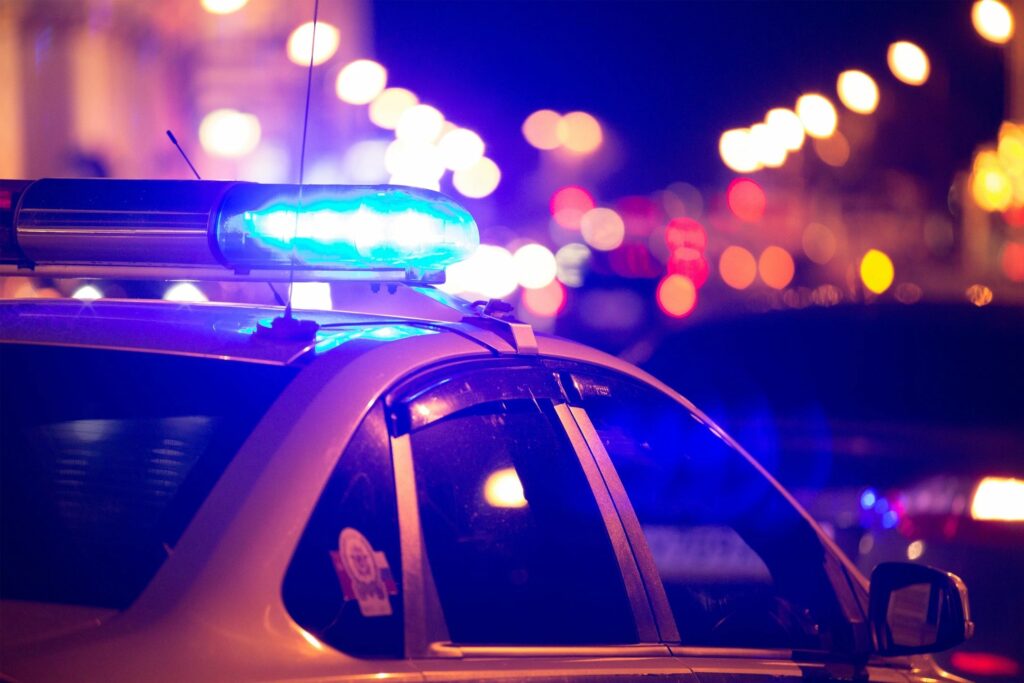 Traffic tickets are pretty common. Most of us have been there at some point.
Unfortunately, a lot of drivers just pay off the ticket and accept the consequences.
That's precisely what you Should Not Do !
A traffic ticket can cost more than just fines and fees.
Paying off a traffic ticket means that you are pleading guilty.
This could lead to your driver's license being suspended.
You will have points added to your license, and your car insurance rates could increase.
We Are Here To Help